Capital: Berlin
Population: 80,219,695 |2011 Census|
Largest City: Berlin
National Language(s): Dutch (German)
Area: 357,021 KM2
Currency: Euro |EUR|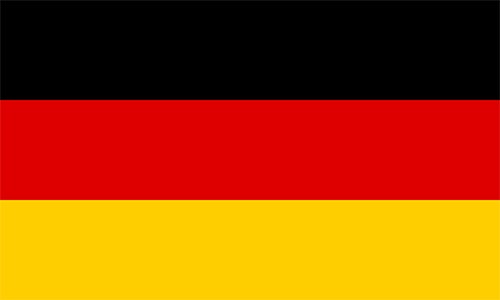 Germany is the heart of Europe and also the most populous European country. Its largest city Berlin is 9 times bigger than Paris. Germany contributes 1.07% to the global population. Germany is a highly developed country and also the second most popular immigration destination following United States. It signifies that large number of inhabitants from other nations call Germany their home. International students greatly prefer to study in Germany for the number of benefits it offers. Germany has been the fourth popular country in the world for overseas education for international students.
1. German Education System
German universities promise high quality education, providing students in-depth knowledge and hands on skills in their respective profession. German education is globally valued and aids students in making a successful and long-lasting career. In Germany, each state holds responsibility for their states education and each state ensures their academic syllables and teaching approach is of supreme quality. German education appoints proficient and friendly teaching staff members. International students can reach out to them for any queries. Many programs and activities are introduced that help international students in various ways. Germany offers a wide range of scholarships to international students.
2. Employment opportunities
Educational qualification from German colleges and universities is valued around the globe. This leads the careers of the students to a superior prospective. With knowledge and experience received from German education, international students can obtain breakthrough in their profession. The students either work in reputed organizations at higher designation or implement their genius ideas and establish their own start-up. Many international students have been able to achieve outstanding successes after the complete of their study in Germany. After completing the study in Germany, international students are allowed to stay in Germany for the additional period of 18 months to receive employment as per the German laws. Note: It varies as per the student's qualifications and course type and duration.
3. Life in Germany
Germany lies in the heart of Europe. It is also one of the safest and diverse countries of the world. Germany brings you the quality lifestyle which makes studying in Germany easier and comfortable. It is known for its liveliness and welcoming culture. People in Germany are known to be jovial and friendly and accept the foreign public.
4. Cost of study in Germany
German colleges and universities offer heaps of scholarships to international students every year. Their educational fees are very less expensive in comparison to other nations of the world. Furthermore, since education in Germany is funded by its government, there is no tuition fee at public universities. The 'No Tuition Fees' policy also apply to foreign students wishing to study in Germany. Note: It may depend upon the academic achievements of the students.
4. Cost of study
In general, the major intakes in Ireland take place in the month of January and September. The Information Technology, business management, energy, pharmaceutical, healthcare sectors are relatively more popular. The academic fees approximately range from € 6500 to € 12,000 per year i.e. about 5,00,000 INR to 9,20,000 INR. Moreover, the living expense in Ireland is expected to be € 7000 per year i.e. 5,30,000 INR.
5. Why study in Germany for Indian students? Or benefits of studying in Germany for Indian students
Indian students can experience the dynamics of Europe while being in Germany. Its civilization exposes the high spirits of modern culture. It is very lively and driven by constructive objectives towards progress. The experience of German culture leaves lasting memories in the hearts of Indian students.
Places to visit in Germany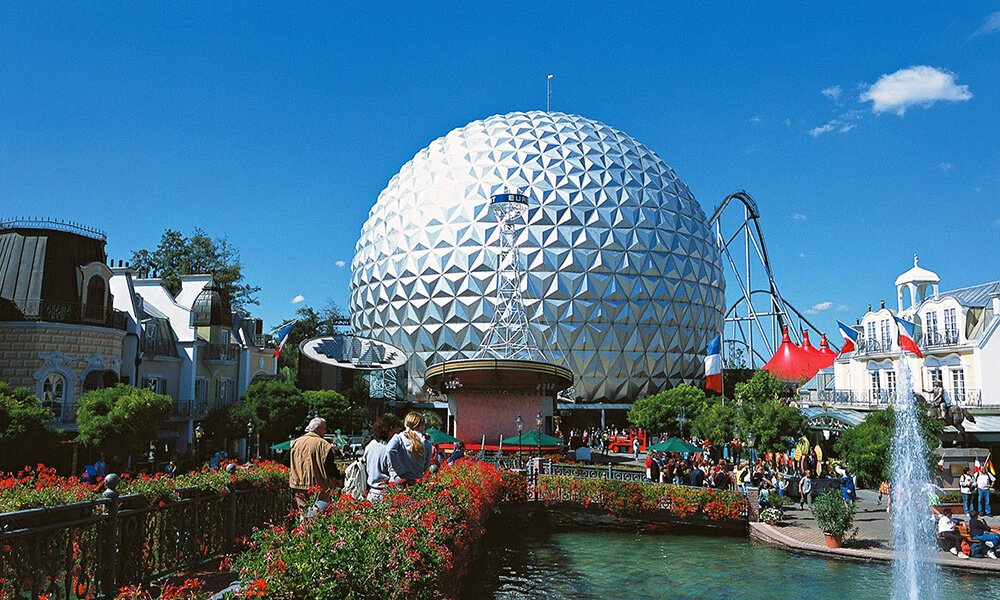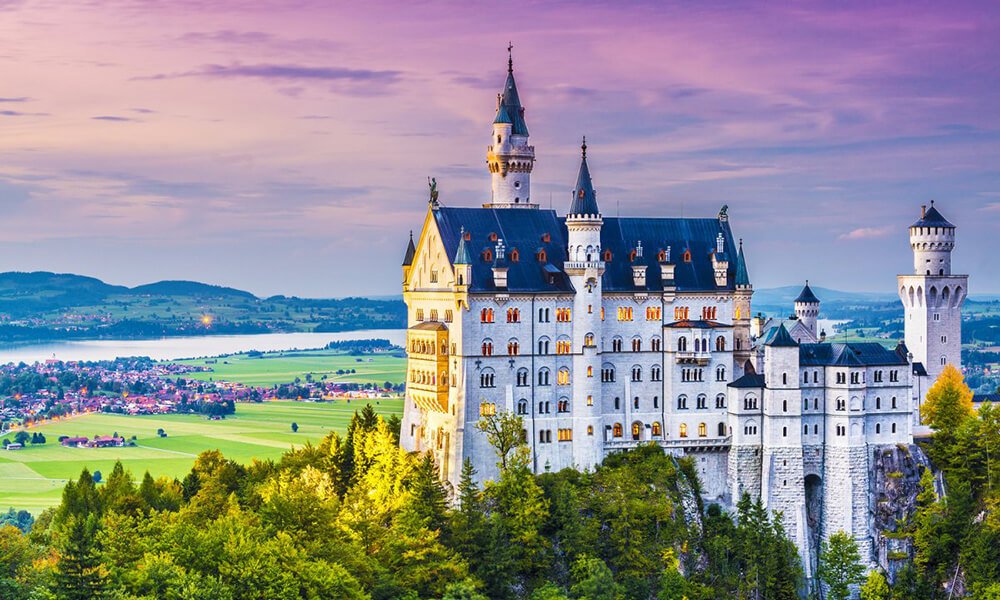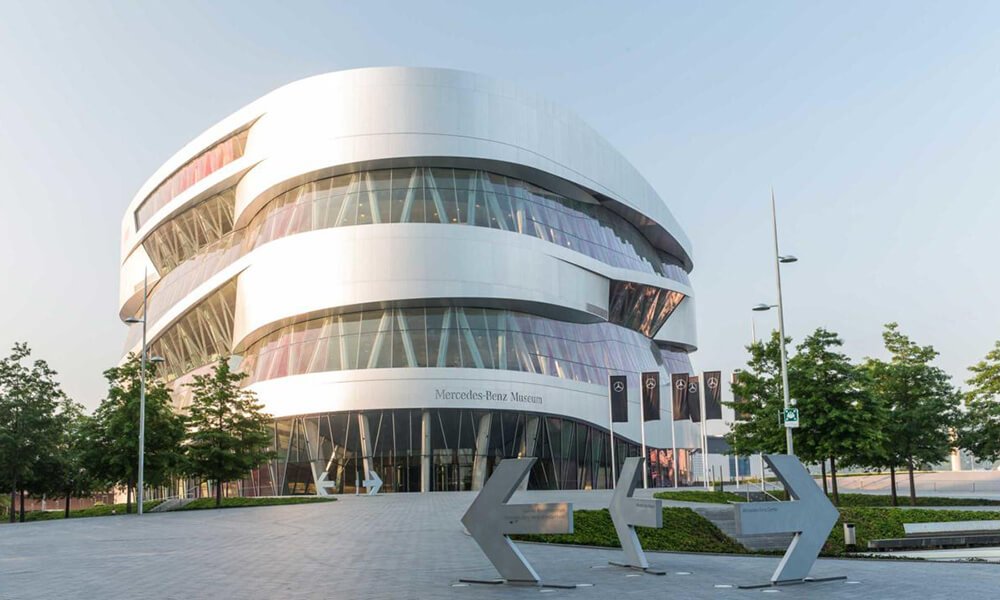 Did you know?
The X-ray was discovered by a German physicist named W.C. Roentgen in 1895.
WHY STUDY IN GERMANY?
Majore Intake : January/ September
Best education system in Europe
Academic Fees range € 6500 – € 12000 a year (Approx)
Expected living cost € 7000 per year
Modern learning environment
FULL LIST OF UNIVERSITIES IN GERMANY
Get in Touch with the Best Germany Student Visa Consultant